Dublin Genesis: Home of the G80 & G90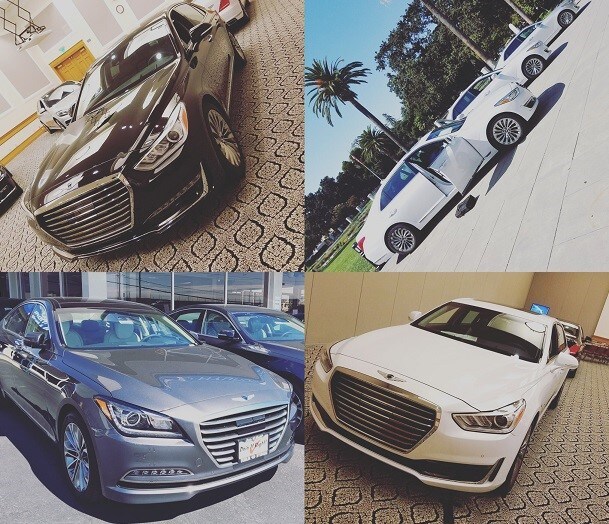 The Genesis lineup consists of two powerful and striking sedans: the G80 and G90. Both have been crafted into sleek, state-of-the-art machines with incredible stamina. We invite you to explore the luxury on our car lot and contact us to schedule a test drive at your convenience.
Beyond working closely with you to determine which Genesis sedan is perfect for your driving needs, we are also committed to helping you understand which financing package allows you to drive your new G80 or G90 home on your terms.
If you're ready to see what our staff can do for you, contact us to learn more about our dealership and the Genesis brand. We encourage you to visit our showroom to learn how Genesis is redefining luxury automotive as a distinctly human pursuit.
Once you're settled comfortably in your new Genesis, our on-site service center is here for all of your maintenance needs. Our expertly trained team of Genesis service technicians cater to the routine maintenance and unique repair needs of your specific vehicle, with the aim of protecting the long-term health your investment and keeping your car running with all its performance potential well intact.
Plan your visit and become a part of the Dublin Genesis family. We look forward to serving you!